Android 11 isn't available for Pixel phones in India
The Android 11 update is available now, but you wouldn't know it if you're a Pixel phone owner in India. Android Central has discovered that Google isn't currently making the Android 11 release readily available to Pixel devices in India at this stage, whether it's through an over-the-air update or a factory image download.
This covers all phones eligible for the Android 11 update, including the Pixel 2, Pixel 3, Pixel 3a, Pixel 4, and Pixel 4a. Android 11 beta users can install the new version in the country, but their numbers are bound to be relatively small compared to those upgrading from public releases of Android 10.
The Pixel 4a also isn't receiving updates in EMEA (Europe, Middle East, and Africa) and Singapore. It won't officially ship to India until October, though, and only that country has been denied Android 11 updates across all Pixel devices.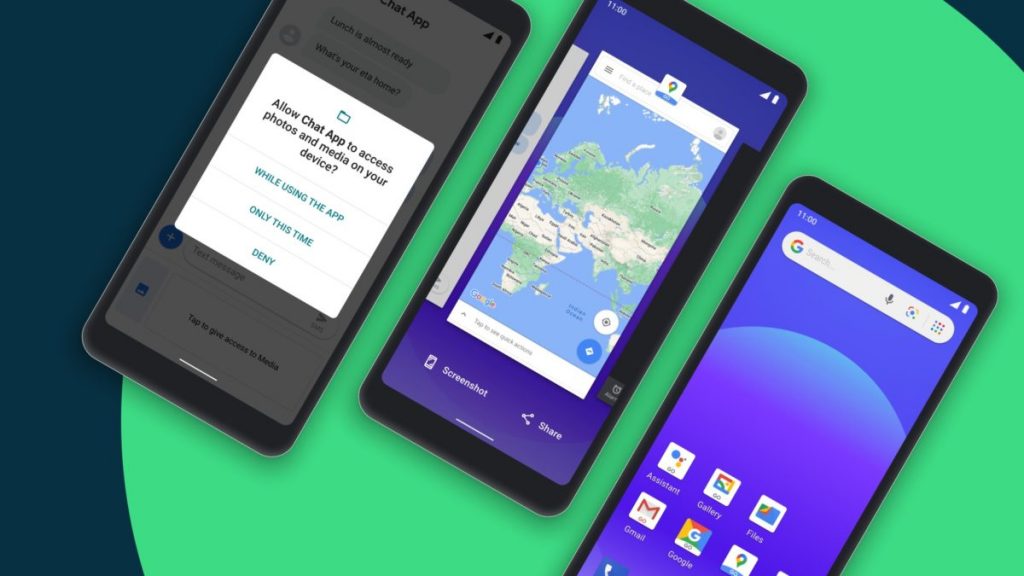 There's no explanation as to why Indian users have to wait for the Android 11 rollout. We've asked Google for comment. There aren't carrier deals for the Pixel in India like there are in places like the US and Canada, but networks like Airtel and Jio have enabled features like Wi-Fi calling that might delay updates as providers test compatibility.
It won't be surprising if the delay is short. At the same time, this likely isn't what you wanted to hear if you're an Android enthusiast in the country. People buy the Pixel phone precisely to get updates as quickly as possible — having to wait for the Android 11 release in India is bound to be a pain, even if the wait is limited to a few days or weeks.