Apple and Google have released the first version of their exposure notification API, which they previously called the contact tracing API. This is a developer-focused release, and is a seed of the API in development, with the primary intent of collecting feedback from developers who will be using the API to create new contact tracing and notification apps on behalf of public health agencies.
This software will power apps that do "digital contact tracing" or, as Apple and Google call it, "exposure notification." These apps will provide notifications to users that they may have been exposed to someone infected with the Covid-19 coronavirus, without collecting or sharing data about their identities.
Highlights:
Apple and Google released a beta version of their coronavirus tracing software on Wednesday.
Now it's up to governments around the world to decide whether they'll choose the Apple and Google approach, which has privacy and usability benefits, or whether they will create their own apps using their own technology to empower their public health departments with additional data.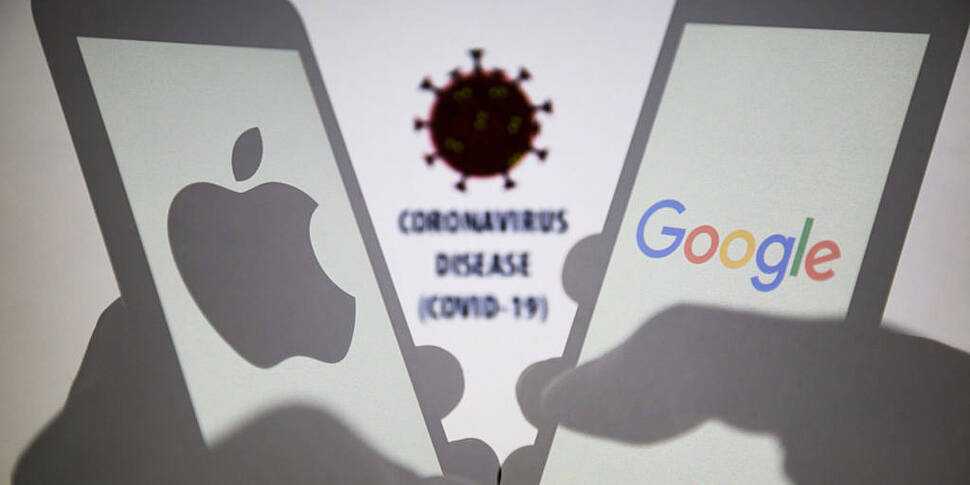 This update includes an added ability for health authorities to define and calculate an exposure risk level for individuals based on their own criteria, as that varies organization to organization. This will be variable based on the approximate distance of an individual to a confirmed exposed COVID-19 patient, as well as the duration of that exposure. Developers can customize notification messaging based on their defined exposure levels to ensure alerts correspond correctly to calculated risk.
APPLE, GOOGLE TO TRACK CORONAVIRUS INFECTION VIA SMARTPHONES?
The early release aims to give opportunities to some app developers working with PHAs to test the software and provide feedback to Apple and Google before it is officially released in May. It also highlights the progress the two companies are making in terms of developing the software despite privacy concerns. The tech giants plan to announce more details about the software component release on Friday, they said.
Apple is releasing a test version of its latest iOS that will have the capability to run contact-tracing using Apple-Google technology. Google has also released a test version of its latest Google Play Services update with the contact-tracing software to select developers who can start testing apps using the technology. The two tech giants on April 24 announced stronger privacy protections and features to make app-building easier for public health organizations and app developers after receiving feedback from key global stakeholders, the companies said in a press release at the time.